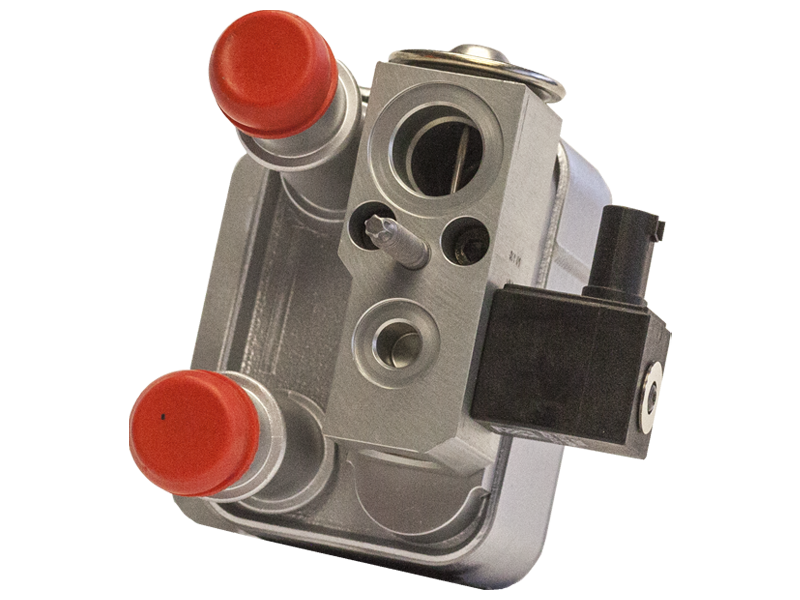 Product Description
A chiller regulates heat exchange between an HVAC system (refrigerant) and battery cooling system (coolant). Yinlun TDI's products are designed to keep the battery temperature within our customer's specified range.
Features and Benefits
Yinlun TDI is capable of both compact and high performance (up to 5kw) design in chillers. Thermal Expansion Valves (TXV) and Electronic Expansion Valves can be integrated into our products to meet our customer's requirements.