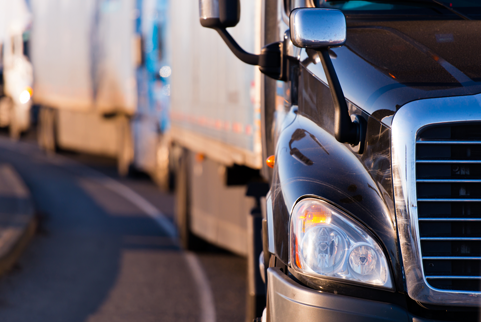 A cooling module consists of all the heat exchanges mounted in the vehicle engine bay, supplied as an assembled package ready for installation. The heat exchanges in the module could be for cooling of coolant, lubricating oil (power steering, engine, transmission, transfer case or independent hydraulic systems), charged air or refrigerants of the HVAC system. The modules may incorporate pre-formed tubing, reservoir tanks, fans, fan shrouding and metal framing.
Features & Benefits
With all coolers provided as a complete module, the module design will be a team effort with full exposure during the vehicle development phase. The module manufacture will utilize software tools to predict the various heat loads; prototyping coolers and performance testing will validate the capability to meet customer requirements or provide the feedback data to support further design development.
Having the development and validation for all heat exchangers supplied by one supplier is the new industry trend; going away from sourcing various heat exchanger company's makes better financial sense for the manufacture and the end customer.